360 Degree Feedback
An Expansive, Global View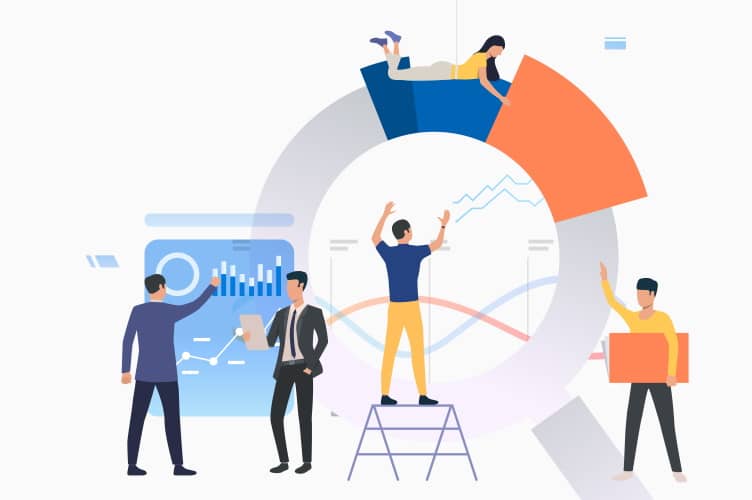 Bring a truly global perspective to developing top talent.
An unparalleled 360 degree feedback system
Unlike many 360 degree feedback services, which rely on consultants' best-guess analysis of responses to open-ended questions, OAP's 360 system utilizes a quantitative (i.e., normed) process backed by over three decades of research. Participant and observer ratings are placed within the context of a 90,000+ U.S. professionals normative database.
Assess 22 key leadership behaviors
Our 360 degree feedback system measures 22 key leadership behaviors, grouped into six core functions, creating a uniquely insightful profile that provides a nuanced and scientifically sophisticated development tool.
Stimulate individual and team growth
Grow high potentials and teams through insights that are accurate, encouraging, and actionable.
Identify specific leadership practices needed to achieve your organization's strategic goals.
Understand the leadership behaviors currently in practice and the gaps with desired state.
Provide relevant, insightful feedback to leaders from a variety of observers.
Build action and accountability into the leadership development process.
Provide constructive coaching suggestions for key areas of leadership development.
360 Degree Feedback Applications
Employee Development
Performance Appraisal
Performance Management
Training Needs Assessment
Evaluation of Teams
Leadership Development
Self-Assessment
Performance Metrics
Coaching
Team Development
Succession Planning
Mergers and Transitions
Culture Shifts
Put Our Expertise to Work