Our Process
Five Steps to Exceptional Results for Your Organization
1. Introduction
Let's get to know each other.
2. Needs Assessment
What are your challenges?
4. Implementation
Put our plan into action.
Introduction
Client relationships begin with introductions. Let's get to know each other and discuss your organization's talent management needs.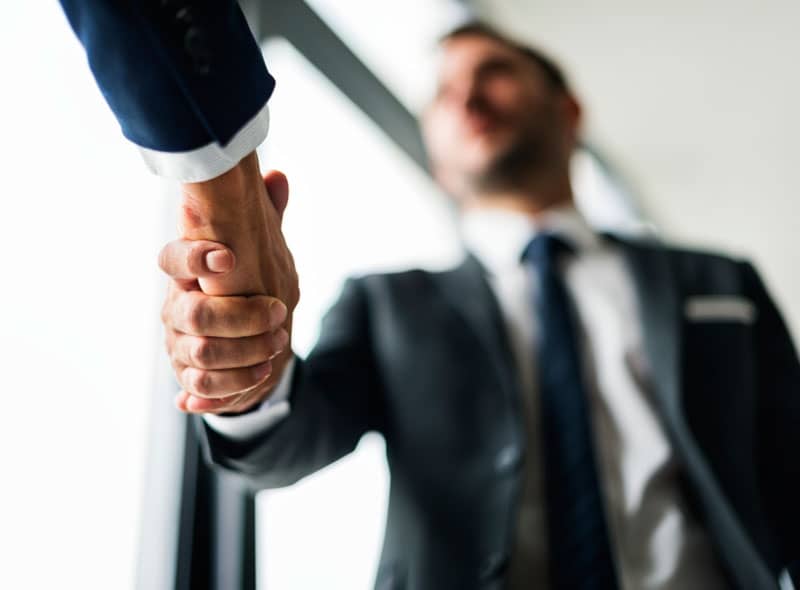 What is your industry?
We consult with family businesses, private firms, nonprofits, and publicly traded organizations, including members of the Fortune 500.
What is your organizational structure?
Is your organizational structure more mechanistic (bureaucratic) or organic (flat)? We assist companies spanning the continuum from functional organizational to flat structures.
Who are the key players?
Let's discuss the people in your organization who influence hiring, company culture, and process development.
What is your organization's superpower?
Beyond providing products and services, what is your mission? What values drive your success and differentiate you in the market?
Leadership is not about titles, positions, or flow charts. It is about one life influencing another.
– John Maxwell
Needs Assessment
Are you selecting a new team member, identifying high potentials for promotion, or developing existing employees?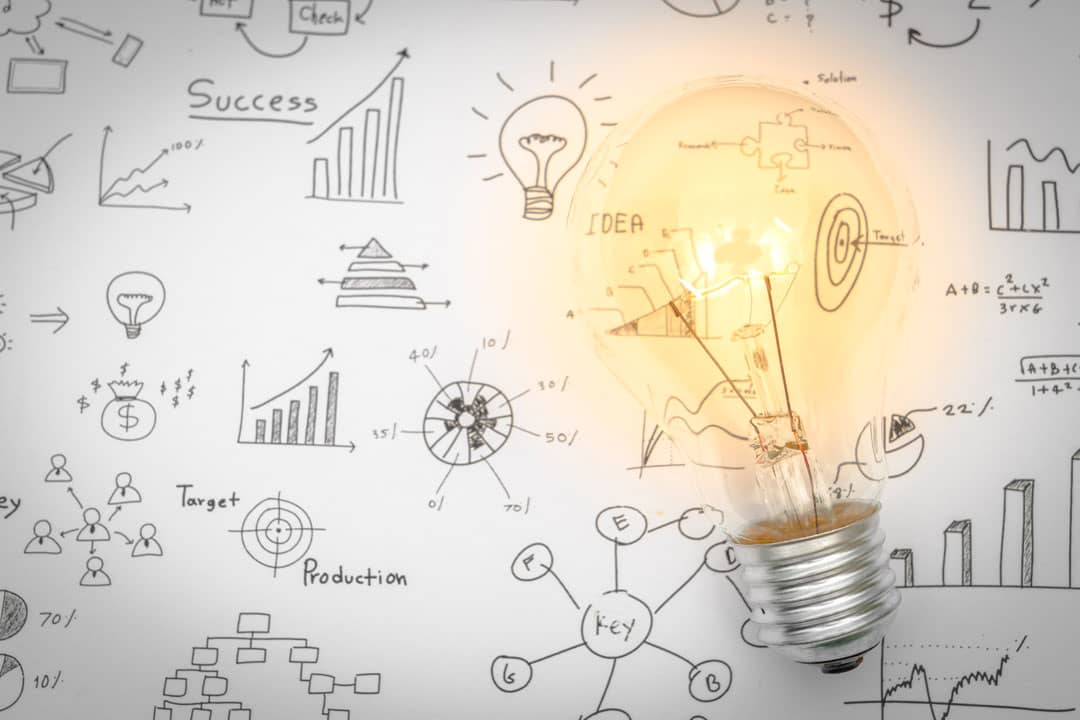 What does your ideal employee look like?
What traits and behaviors describe a top performing individual contributor, manager, or executive at your organization?
What are the top talent management challenges faced by your organization?
What talent-related challenges are barriers to your organization's success?
What does your selection process look like?
Is there a standardized process for recruiting and evaluating new talent? What metrics do you use to evaluate the process' effectiveness?
Are you actively developing your people?
Retaining top talent plays an important role in an organization's productivity and bottom line. What formal developmental initiatives are currently in place?
Profitability comes from loyalty, productivity, and having a character base from which to work.
– Zig Ziglar
Services Mapping
 We match your organization's needs to our comprehensive portfolio of talent selection and development services.
Empirically validated assessments
Selection, development, and promotion assessments with predictive validity backed by decades of psychological research
360 degree feedback
An industry-leading, quantitative 360 that places participant and observer ratings within the context of a 90,000+ person normative database
Development plan creation
A data-based roadmap for developmental success that utilizes multimodal change strategies
Executive coaching
Psychological expertise and empirically validated behavioral coaching interventions for developing managers and executives
It is literally true that you can succeed best and quickest by helping others to succeed.
– Napoleon Hill
Implementation
We put our plan for your organization into action.
Psychological expertise
All OAP services are delivered under the supervision of a licensed psychologist
Technologically advanced
Many OAP services can be administered and managed via the OAP Portal, our secure cloud-based platform
Real-time tracking
Assessment participants' progress is reported in real time via the OAP Portal
The price of success is hard work, dedication, and the determination that whether we win or lose, we have applied the best of ourselves.
– Vince Lombardi
Delivery & Review
Compare the speed, quality, and price of OAP services to those of area competitors.
Report review
Comprehensive yet accessible reports detail participant strengths and areas of development, as well as suggest interventions for continued improvement
Expert feedback
OAP psychologists demistify complex data sets, providing hiring managers, HR and OD professionals, and participants with a clear interpretation of results
Value proposition
The speed, quality, and price of OAP services are key market differentiators and how we continually deliver value to our clients
Put Our Expertise to Work